---
The Dudley Foundation is pleased to announce that we have received financial support from the following sources in 2020:
The Guilford Savings Bank granted $500 to help us purchase and install roller shades in the Farmhouse. These will help protect the furnishings from damaging UV lighting.

The Guilford Foundation granted The Dudley Foundation $3100 to be used to help support the operations of The Dudley Farm during this period of lost income due to the Covid-19 pandemic.

And members and friends of The Dudley Foundation generously supported The Dudley Farm Museum by responding to The Great Give in May. More than $4200 was received which will be used to maintain operations. We are very grateful for all this support.
---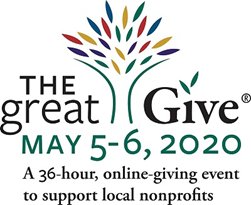 The Dudley Foundation is a registered nonprofit with Amazon Smile. The next time you shop at Amazon.com please consider shopping through the Amazon Smile link and select The Dudley Foundation as your charity of choice. Visit Amazon Smile for more details.
---
Update: Big Barn Project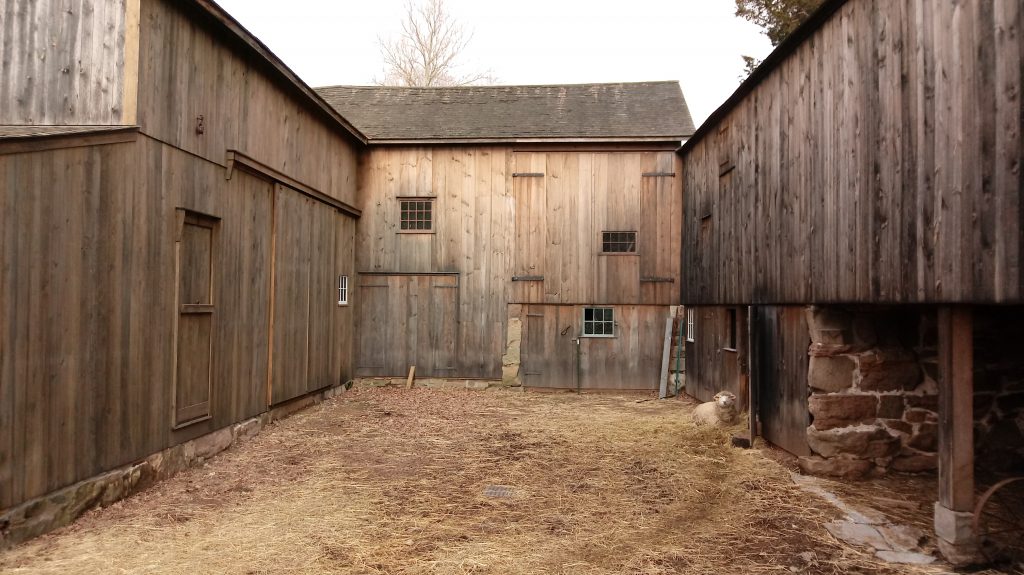 The structural work on the Big Barn is now completed. Why don't you come by, look at our beautiful barn, gaze at our gardens—take a seat—maybe have a picnic. The Dudley Farm is a quiet space in this crazy world.
Click here for more details on The Big Barn Project.
Watch Connex Credit Union Video
---
Available:Voices from North Guilford
Over eight years in the making, the book Voices from North Guilford has been published and is available for purchase at The Dudley Farm Museum. Click here for details.
---
The Dudley Farm Organic Garden Group

The Dudley Farm Organic Garden Group is being revised. No new meetings are scheduled but if you are interested in this please email gardens@dudleyfarm.com
---