The Dudley Farm Museum is closed for the season and will open in June, 2021.
Upcoming Events at The Dudley Farm
Despite COVID-19 The Dudley Farm Museum continues to plan events of interest to our members. For updates, please check our Facebook page https://www.facebook.com/dudleyfarmmuseum .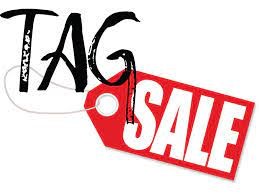 May 16th …. Come spend a Sunday afternoon at our annual Community Tag Sale.
Sunday May 16th 12:00 noon – 4:00pm, Rain date Sunday MAY 23rd.
Slightly used items can be donated to the Dudley Farm table, (No clothes please)
$20.00 per space, set up Sunday am.
Call: 203-457-0047
And of course, updated information will also be available through Dudley Farm Doings.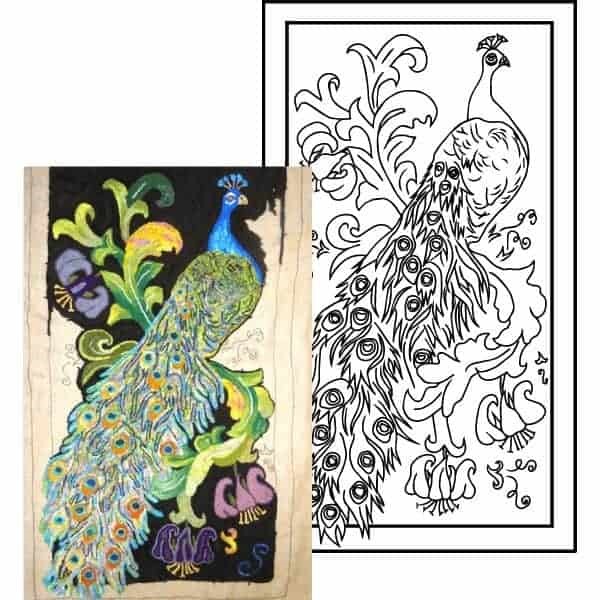 June sees the return of our rug hooking workshop! As an open workshop people will be of various skill levels (including very very beginners) and may sign up for one or more of the dates. Bring your own materials or purchase from Michele during the event.
When? June 22-24 in the Munger Barn.
Non-members are $100 per day, and includes membership to the Dudley Farm Museum for one year. Members $75/day. Lunch on-your own. 10AM -3:30 PM. $75 holds your spot. Open workshop.
With the leadership of Judy Stone, our garden coordinator, we will be participating in the area's Pollinator Garden Tour on June 26th from 10-2. It should be a busy day; the Museum and the Farmer's Market will both be open.
We look forward to seeing you "down on the Farm."
Available anytime is a self-guided tour of The Farm grounds. The walking tour and associated aerial map are available on our website. Take a walk around our Farm and learn about the sites and structures.
Looking for an outside activity for yourself, friends, or family? Why not take a self-guided tour of The Dudley Farm grounds. Select an area of interest to visit or start in the beginning and spend 30-40 minutes exploring all we have to offer. The tour guide and map are available here:
You are welcomed to call to arrange for a personal tour of our Farmhouse and learn more about the people who lived here. We always enjoy having visitors "down on the Farm."
Reminder: masks and social distancing are required on the Farm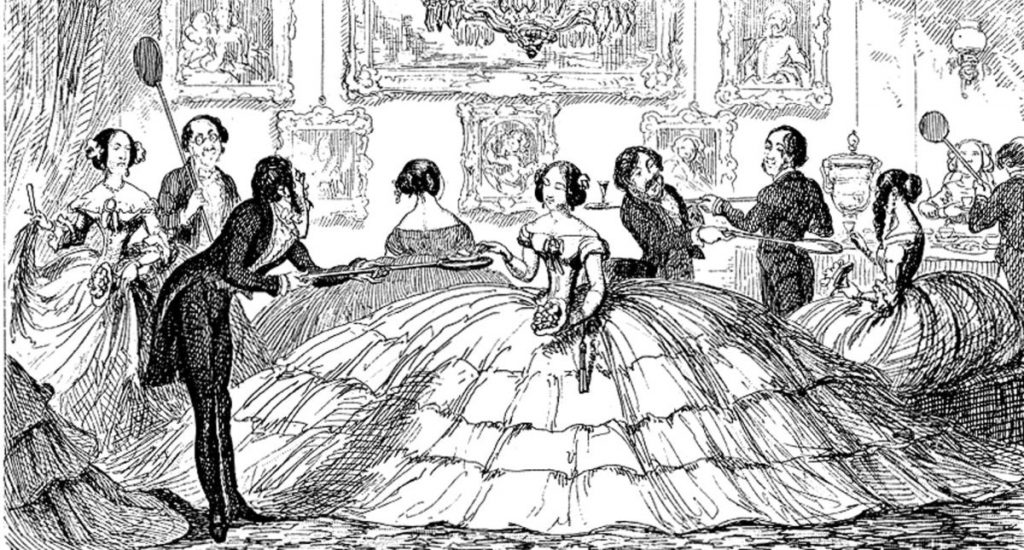 The Dudley Foundation recognizes that visitors may be concerned about COVID-19 and how it may affect them. Masks are required when appropriate social distancing is not possible. For further information regarding COVID-19 in Guilford, Ct. please click on the following link:http://www.ci.guilford.ct.us/coronavirus-information-updates/
Stay Up To Date With Dudley Farm Doings
We will never share or sell your information
All Events are Subject to Cancellation