Upcoming Events at The Dudley Farm
Despite COVID-19 The Dudley Farm Museum continues to plan events of interest to our members. For updates, please check our Facebook page https://www.facebook.com/dudleyfarmmuseum .
Adult Education at The Dudley Farm
Shoreline Adult Education has partnered with the Dudley Farm Museum to offer special enrichment classes in June. Four in-person, hands-on workshops will be hosted in the historic Munger Barn on the grounds of the Dudley Farm Museum, 2351 Durham Road, Guilford.
"We're thrilled to be working with Shoreline Adult Ed," said Beth Payne, Museum Director at The Dudley Farm Museum. "The museum is a community asset and this partnership extends our community and seeks to provide a hands-on experience in 19th century farm life to Shoreline students."
"After a year of virtual learning, it's wonderful to be able to offer the public an opportunity to get together and do something creative in person," said Cara MacDonald, Enrichment and Communications Coordinator for Shoreline Adult Education. "We're grateful to the Dudley Farm Museum for lending their space, time and talent to our students."
The Dudley Farm sessions being offered are:
● Whittle Your Own Wooden Wares: Wood worker and co-manager of the Dudley Farm Farmers' Market, Steve Rowe, will help participants create their own heirloom spatula, spoons, and more using only simple hand tools.
○ Price: $45
○ Dates: Five Wednesdays, June 2 – 30
○ Time: 10:00 – 11:30 AM
● Baskets for Beginners: Donna Lowell, owner of Thimble-Reed's Bountiful Harvest Farm, will teach the basics of basket-making. All participants will leave with their own oval reed basket.
○ Price: $80
○ Dates: Tuesday, June 8
○ Time: 10:00 AM – 1:00 PM
● Farming in 19th Century North Guilford: Beth Payne, Museum Director at The Dudley Farm Museum, will lead this lecture outlining the hardships and history of local farming in the 19th century.
○ Price: $15
○ Dates: Wednesday, June 16
○ Time: 7:00 – 8:00 PM
● Weathering the Storm: Stories of the Great Blizzard of 1888: Parts of
Connecticut logged some four feet of snow from this terrible storm. Combined with winds and severe cold, the blizzard killed about 400 people. Beth Payne, Museum Director at The Dudley Farm Museum, will lead this lecture on this long-ago natural disaster and its impact on local farmers
○ Price: $15
○ Dates: Wednesday, June 30
○ Time: 7:00 – 8:00 PM
Space is limited and advanced registration is required for all sessions. To enroll, visit bit.ly/DudleyFarmClasses or call the Shoreline Adult Education office at (203) 488-5693. Please visit our website at shorelineadulted.org to view current COVID safety requirements.
About Shoreline Adult Education: Shoreline Adult Education is an adult education provider, with free high school diploma/GED® , English For Speakers of Other Languages, and U.S. Citizenship Preparation programs for individuals who live in Branford, Clinton, Guilford, or North Branford. We also offer a fall and spring semester of enrichment courses, open to public enrollment at a low cost.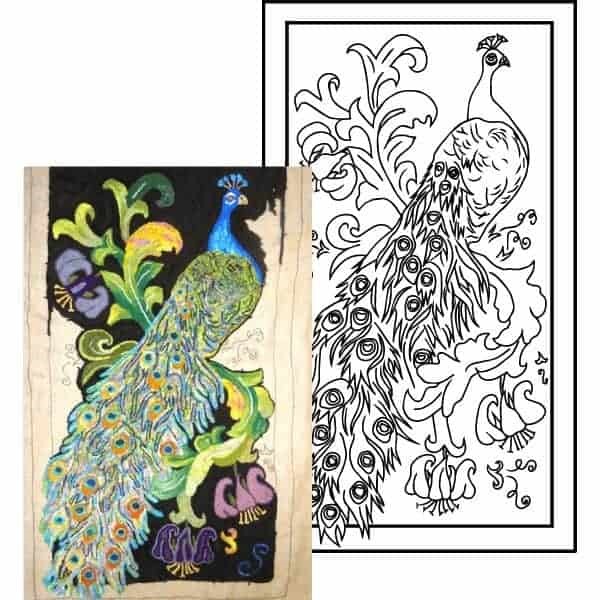 June sees the return of our rug hooking workshop! As an open workshop people will be of various skill levels (including very very beginners) and may sign up for one or more of the dates. Bring your own materials or purchase from Michele during the event.
When? June 22-24 in the Munger Barn.
Non-members are $100 per day, and includes membership to the Dudley Farm Museum for one year. Members $75/day. Lunch on-your own. 10AM -3:30 PM. $75 holds your spot. Open workshop.
With the leadership of Judy Stone, our garden coordinator, we will be participating in the area's Pollinator Garden Tour on June 26th from 10-2. It should be a busy day; the Museum and the Farmer's Market will both be open.
We look forward to seeing you "down on the Farm."
Available anytime is a self-guided tour of The Farm grounds. The walking tour and associated aerial map are available on our website. Take a walk around our Farm and learn about the sites and structures.
Looking for an outside activity for yourself, friends, or family? Why not take a self-guided tour of The Dudley Farm grounds. Select an area of interest to visit or start in the beginning and spend 30-40 minutes exploring all we have to offer. The tour guide and map are available here:
You are welcomed to call to arrange for a personal tour of our Farmhouse and learn more about the people who lived here. We always enjoy having visitors "down on the Farm."
Reminder: masks and social distancing are required on the Farm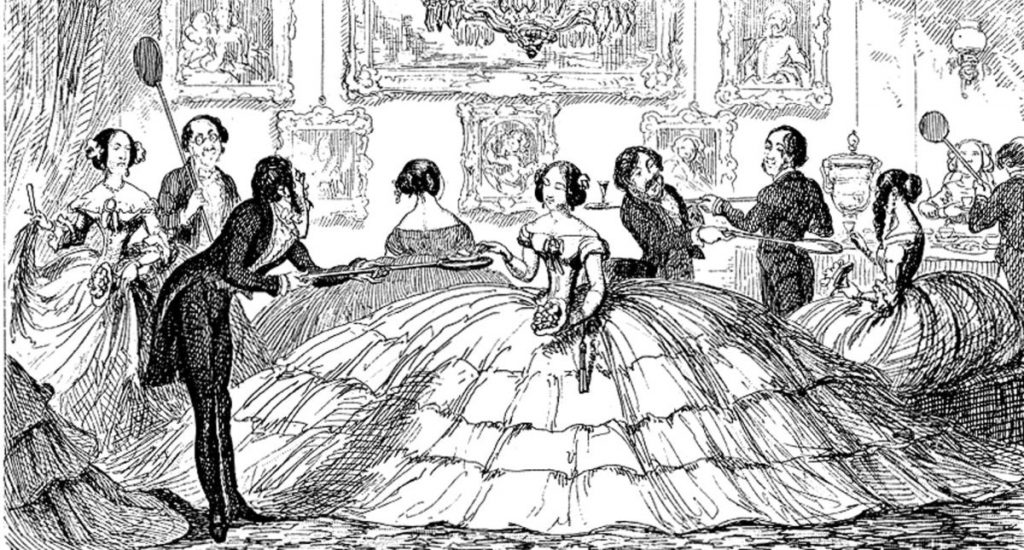 The Dudley Foundation recognizes that visitors may be concerned about COVID-19 and how it may affect them. Masks are required when appropriate social distancing is not possible. For further information regarding COVID-19 in Guilford, Ct. please click on the following link:http://www.ci.guilford.ct.us/coronavirus-information-updates/
Stay Up To Date With Dudley Farm Doings
We will never share or sell your information
All Events are Subject to Cancellation