Upcoming Events at The Dudley Farm
Despite COVID-19 The Dudley Farm Museum continues to plan events of interest to our members. For updates, please check our Facebook page https://www.facebook.com/dudleyfarmmuseum .
We are pleased to participate in a state-wide initiative for kids under 18 to explore Connecticut museums this summer. Visit our chicken and sheep, and learn about how the Dudley Family lived for free.  

#CTSummerMuseums#CTvisit.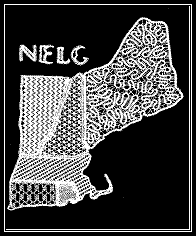 The New England Lace Group will be back on July 17 with "The First Annual Dudley Farm Lace-in". These ladies are very popular with visitors, and they hope to have this event on our front lawn each year. Lace-makers of all kinds (knit, tat, crochet) will also be invited to attend.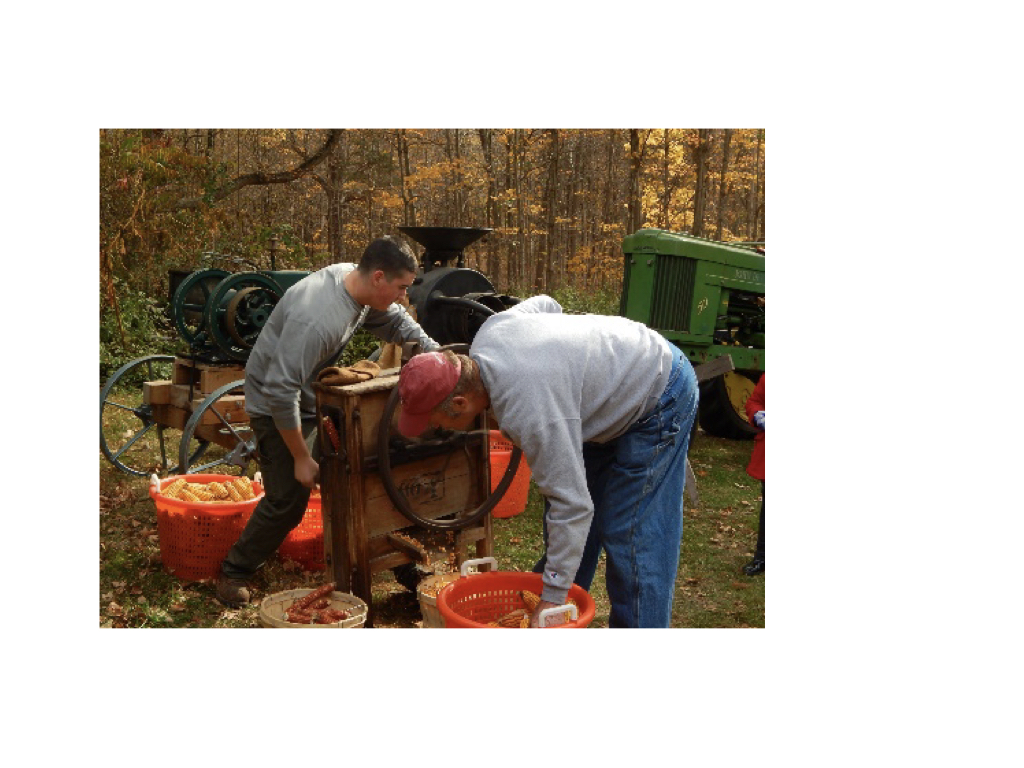 October 30: Harvest Day returns! After a year's hiatus (thanks to Covid) we plan to have a variety of demonstrations and events to celebrate the end of our season.
We look forward to seeing you "down on the Farm."
Available anytime is a self-guided tour of The Farm grounds. The walking tour and associated aerial map are available on our website. Take a walk around our Farm and learn about the sites and structures.
Looking for an outside activity for yourself, friends, or family? Why not take a self-guided tour of The Dudley Farm grounds. Select an area of interest to visit or start in the beginning and spend 30-40 minutes exploring all we have to offer. The tour guide and map are available here:
You are welcomed to call to arrange for a personal tour of our Farmhouse and learn more about the people who lived here. We always enjoy having visitors "down on the Farm."
Reminder: masks and social distancing are required on the Farm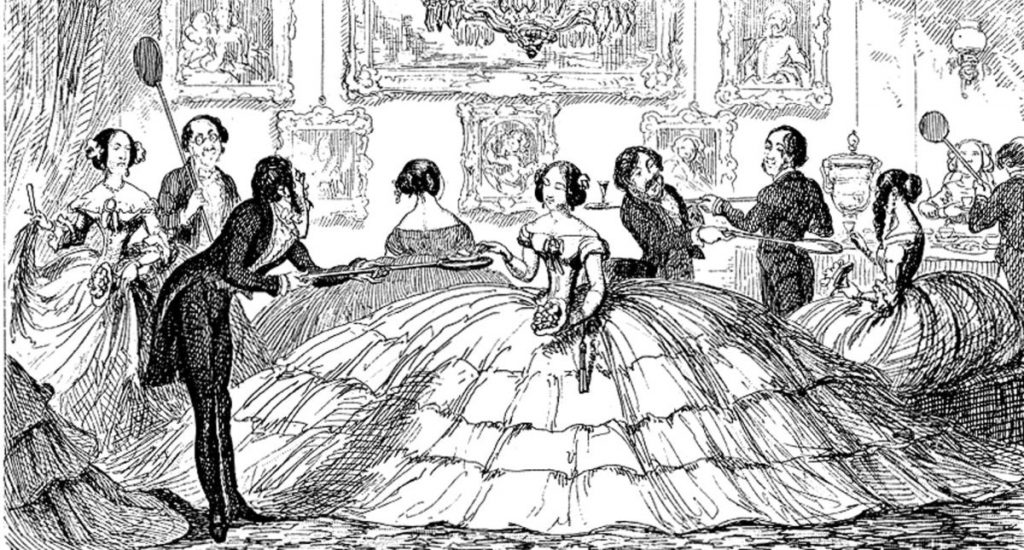 The Dudley Foundation recognizes that visitors may be concerned about COVID-19 and how it may affect them. Masks are required when appropriate social distancing is not possible. For further information regarding COVID-19 in Guilford, Ct. please click on the following link:http://www.ci.guilford.ct.us/coronavirus-information-updates/
Stay Up To Date With Dudley Farm Doings
We will never share or sell your information
All Events are Subject to Cancellation