"We look forward to seeing you "down on the Farm."
The Dudley Farm Museum continues to plan events of interest to our members. For updates, please check our Facebook page (https://www.facebook.com/dudleyfarmmuseum) or return to our website .
——————————————————————–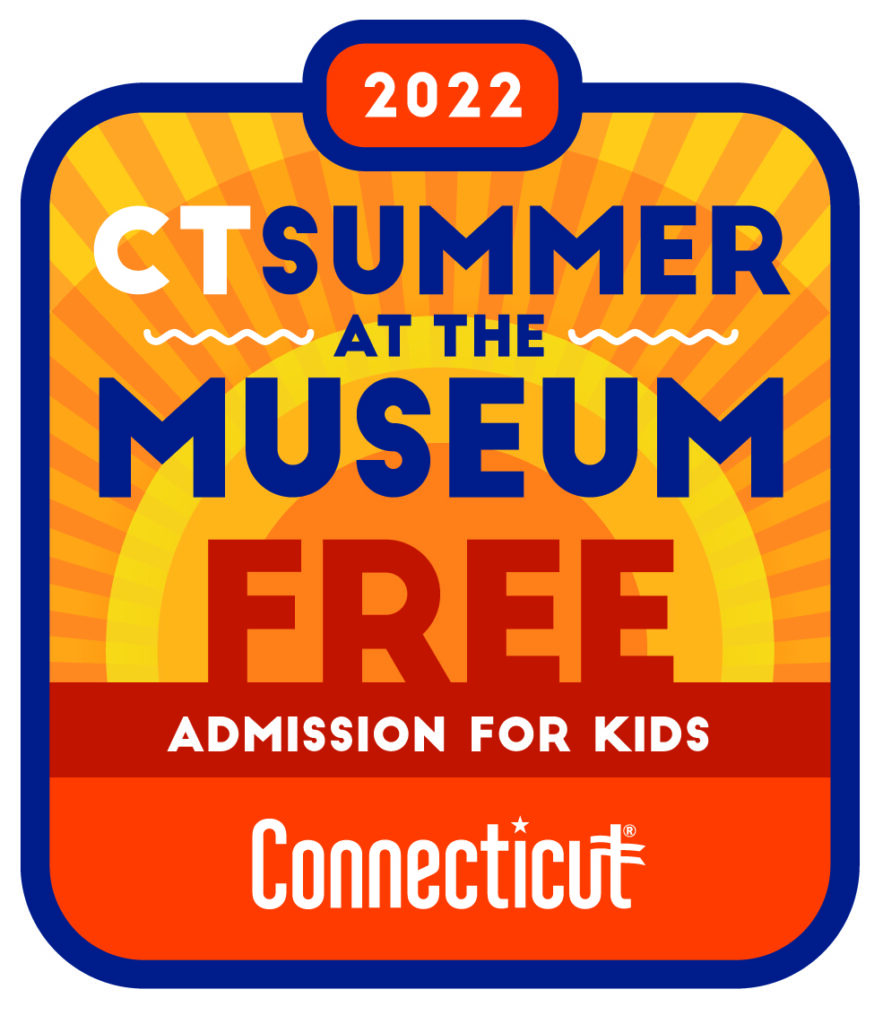 July 1 – Sept 5, 2022
Free Museum Admission for Connecticut kids 18 years old and under and one accompanying adult.

Connecticut Summer at the Museum is made possible through an investment from the federal COVID-19 recovery funding Connecticut is receiving from the American Rescue Plan Act. The program is administered by the Connecticut Department of Economic and Community Development's Office of the Arts in partnership with Connecticut Humanities.
Rug Braiding workshop (fall version) September 28, 29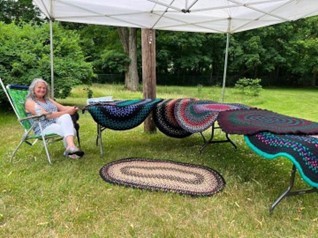 Our spring rug braiding workshop was a great success!
In the early 1800s, New England became a center for woolen fabric mills making wool cloth readily available to New Englanders. Soon leftover scraps and worn-out clothing was used for making rugs. Braided woolen rugs became preferred to braided straw mats because they were not only more durable and prettier. They remained popular because they were far more affordable than commercially made carpets.
Teri Stratton will be returning for another rug braiding workshop September 28th and 29th. This was very popular this past spring, so if you missed it then – this is your opportunity. Give the Farm a call (203-457-0770) and we will fill you in on details.
Machine Show – Saturday October 8th
Antique Farm Equipment Show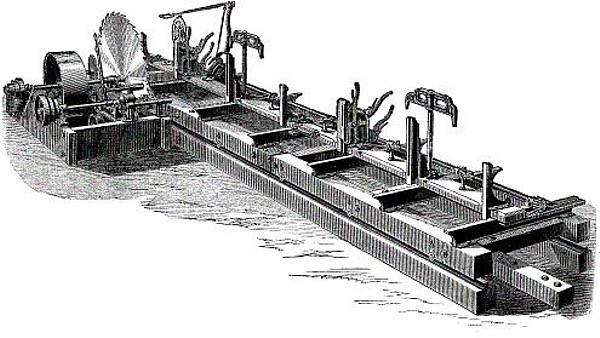 Saturday October 8, 2022
9:30 A.M. to ??? P.M.
No charge for looking, exhibiting or telling tall tales!
Free Parking, Food Available, Donations Welcomed.
2351 Durham Rd., NE Corner of Rte. 77 and Rte. 80
Guilford, Ct. 06437. (203) 457-0770
www.dudleyfarm.com
Fall Tag Sale: Sunday October 9; Rain date Sunday the 16th
DUDLEY FOUNDATION TAG SALE AND FLEA MARKET AT THE DUDLEY FARM MUSEUM
12 Noon – 4:00 PM
And don't forget our annual Harvest Day, October 22
———————————————————————————————————————-—
Lighting The Way: Illuminating The Way
The Five Historic Museums of Guilford is focusing on the history of lighting from 1639 (The Whitfield Museum) through the invention of the electric light by Edison in 1879 (The Dudley Farm Museum) this season. Each museum highlights the various forms of illumination particular to that museum's historical period.
For The Dudley Farm, the 19th century saw home lighting move away from candles and whale oil lamps to Edison's remarkable invention. But wait! It would be 1928 before North Guilford was able to turn on a light! That's a full 30 years after the first neighborhood telephone had been put into service.
All of Guilford's museums invite you to visit this summer and learn how Guilfordites were Illuminating History.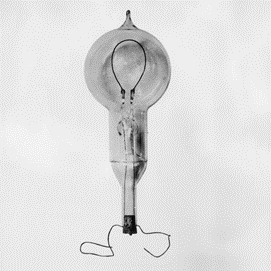 There's always something happening at The Dudley Farm. Keep up to date by checking our website (www.dudleyfarm.com) and Facebook page (facebook.com/dudleyfarmmuseum) .
————————-
And of course, updated information will also be available through Dudley Farm Doings.
————————
Looking for an outside activity for yourself, friends, or family?
Why not take a self-guided tour of The Dudley Farm grounds. Select an area of interest to visit or start in the beginning and spend 30-40 minutes exploring all we have to offer. The walking tour guide and associated aerial map are available here:
You are welcomed to call to arrange for a personal tour of our Farmhouse and learn more about the people who lived here. We always enjoy having visitors "down on the Farm."
Stay Up To Date With Dudley Farm Doings
We will never share or sell your information
All Events are Subject to Cancellation