A visit to The Dudley Farm Museum is a step back in time, a rural retreat from the past, preserved for the future.
---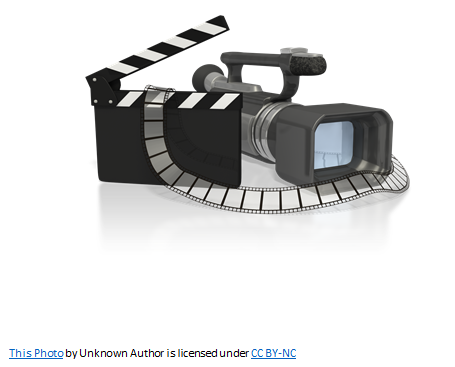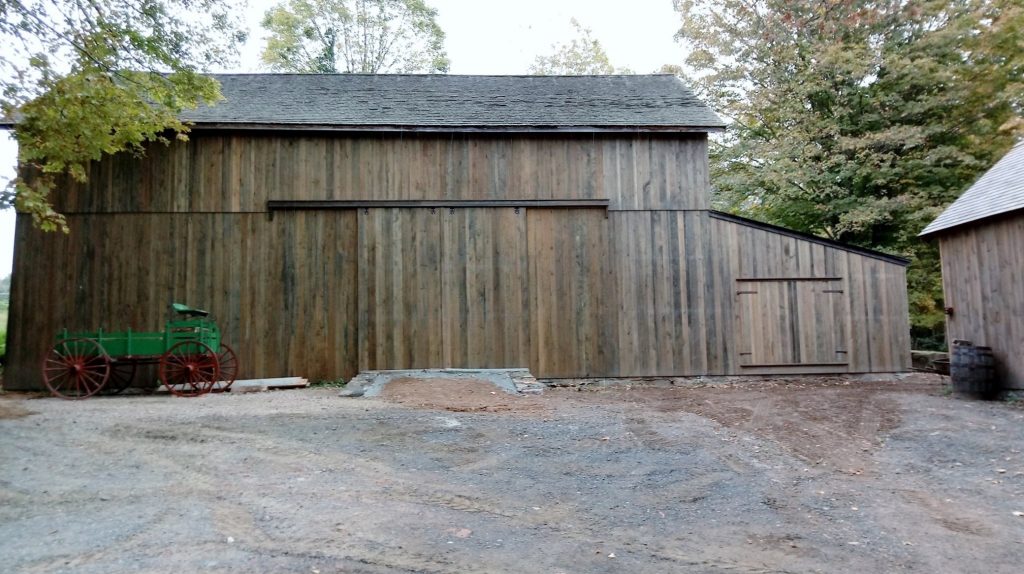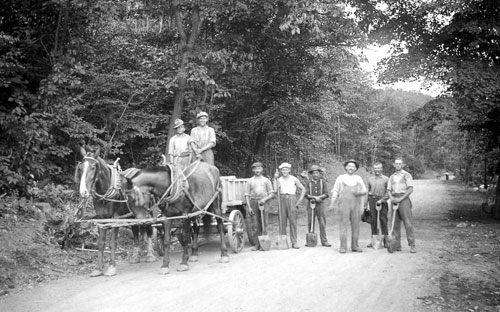 ---
---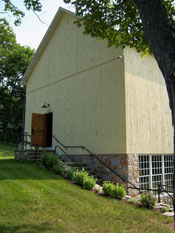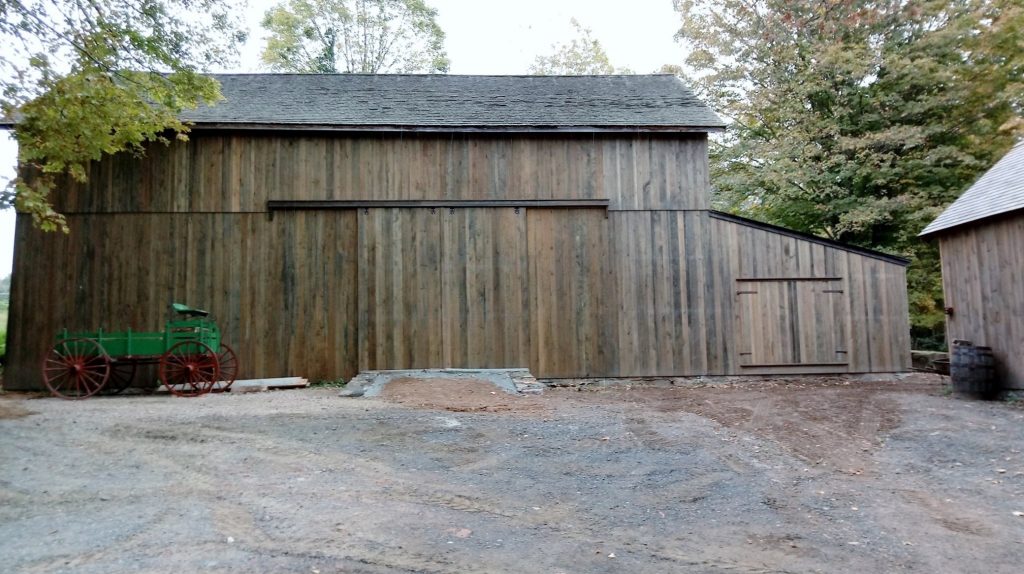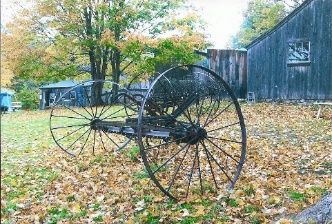 ---
---
Visit the Museum's Gift Shop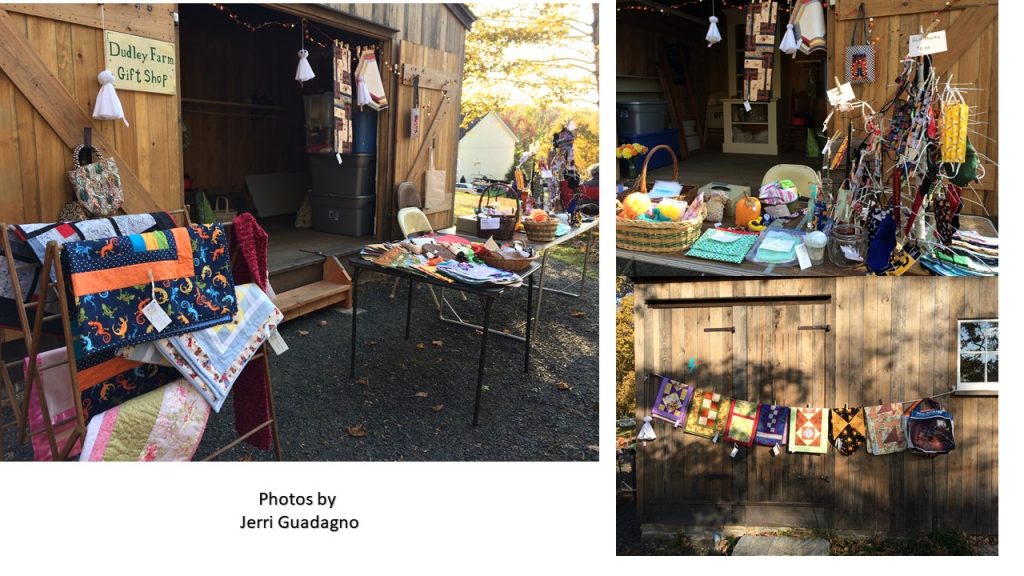 ---
Browse The Quinnipiac Dawnland Museum
The Dudley Farm Museum has an excellent collection of artifacts representing the area's indigenous people including stone tools and arrowheads. This area of Connecticut was first populated between 10,000 and 7,000 B.C. and the Quinnipiacs were estimated to number between 250 and 460 individuals at the time of contact with Europeans. Anyone who has ever ploughed a field in the area has found evidence of their living on this land.
Gordon Brainerd donated his extensive collection of Native items to the Dudley Farm Foundation. An accomplished public historian, speaker and Native cultural consultant, Fox-Running has provided decades of service to many educational institutions. Due to his recent passing, as a tribute to Gordon Fox Running Brainerd, the Dudley Farm Board of Directors is hoping in the not-too distant future to construct a standalone building to house and properly display all the artifacts and materials donated by Gordon and continue to tell the story of the Quinnipiac people; their history, and culture.



The Quinnipiac Dawnland Collection is available for viewing on selected Saturday mornings and by appointment.