A visit to The Dudley Farm Museum is a step back in time, a rural retreat from the past, preserved for the future.
---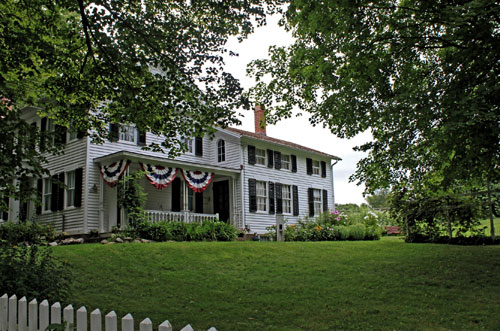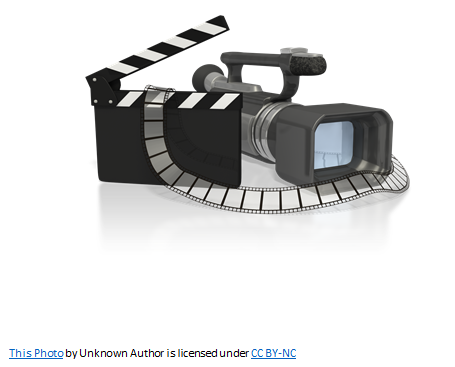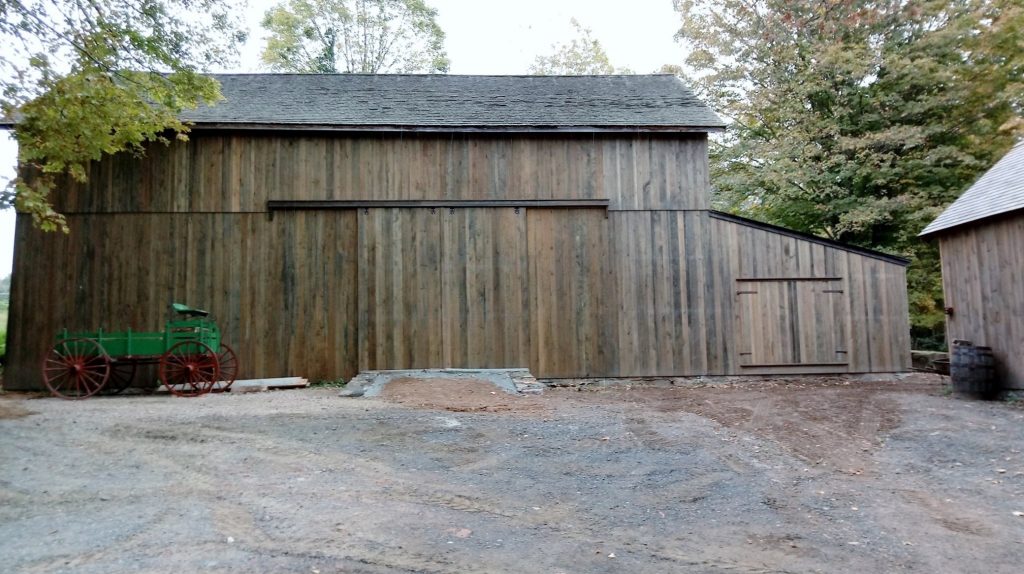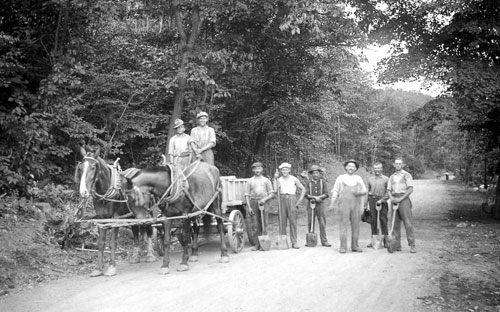 ---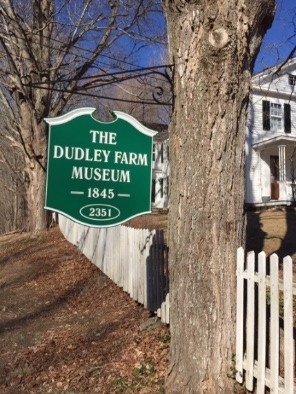 ---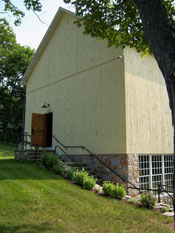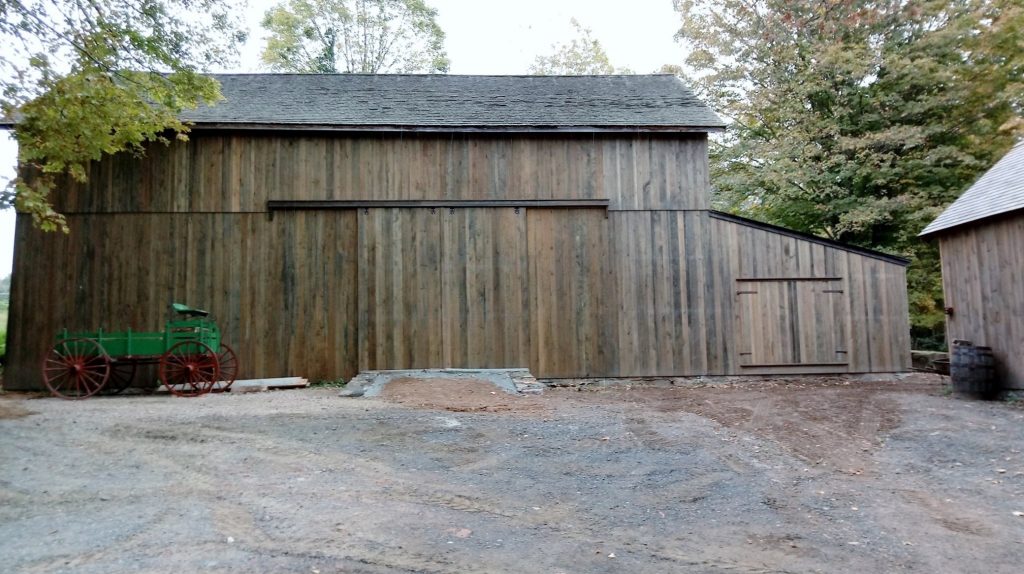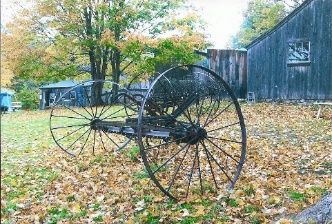 ---
---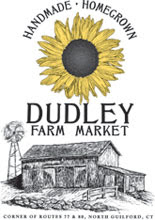 Visit the Museum's Gift Shop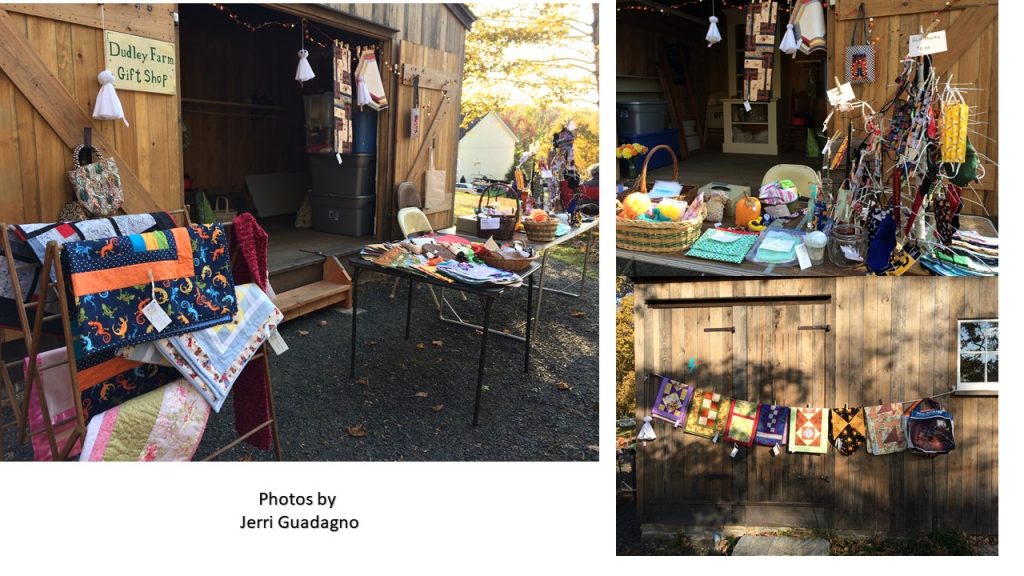 ---
Browse The Quinnipiac Dawnland Museum
The Dudley Farm Museum has an excellent collection of artifacts representing the area's indigenous people including stone tools and arrowheads. This area of Connecticut was first populated between 10,000 and 7,000 B.C. and the Quinnipiacs were estimated to number between 250 and 460 individuals at the time of contact with Europeans. Anyone who has ever ploughed a field in the area has found evidence of their living on this land.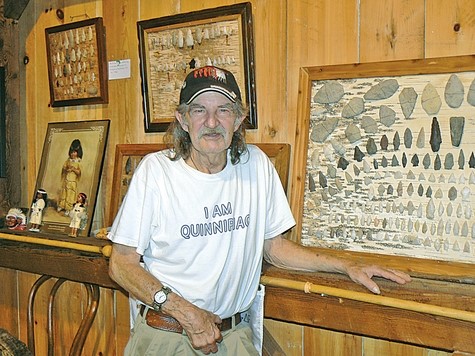 Did you know?
The Quinnipiac Indians belonged to the Algonquian group of tribes, the most widespread linguistic family of North American natives. The name Quinnipiac means long water land or long water country. Their territory covered over 300 square miles, nearly half the area of present-day New Haven County. It extended approximately twenty miles inland from Long Island Sound in the south to what is today the center of Meriden in the north. Along the coastline, their territory covered the region from Oyster River (the Milford/West Haven border) in the west to the region just east of the East River (the Gilford-Madison border). The Quinnipiac's territory included present-day New Haven, West Haven, East Haven, North Haven, Hamden, Branford, and Guilford.
Where are the Quinnipiacs now?
The Dudley Foundation has an extensive collection of Quinnipiac artifacts. Plans are moving forward to provide a separate building on our grounds which will not only house these items but will also tell the story of the Quinnipiac people. But where are the Quinnipiacs now? Gordon "Fox-Running" Brainard, who donated our collection, believed the Quinnipiacs are still with us, hiding in plain sight.
The Dudley Foundation is looking for people who may have descended from the Quinnipiac people. If that includes you, or someone you know, we would love to hear from you.
The Quinnipiac Dawnland Collection is available for viewing on selected Saturday mornings and by appointment.