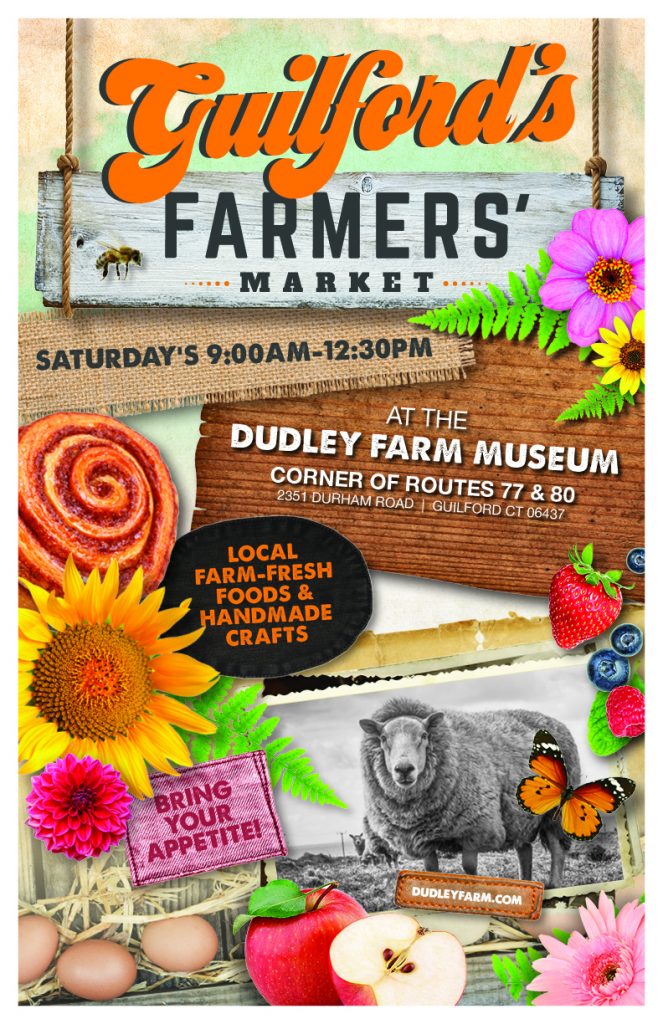 _______________________________________________

Stay Up To Date With Farmers' Market
We will never share or sell your information
Follow and Like Us On Social Media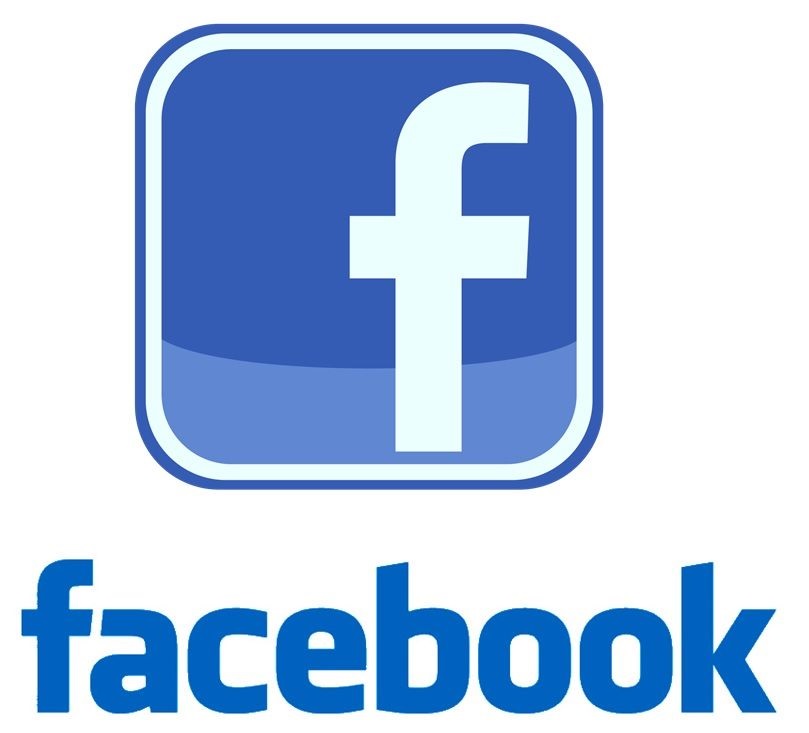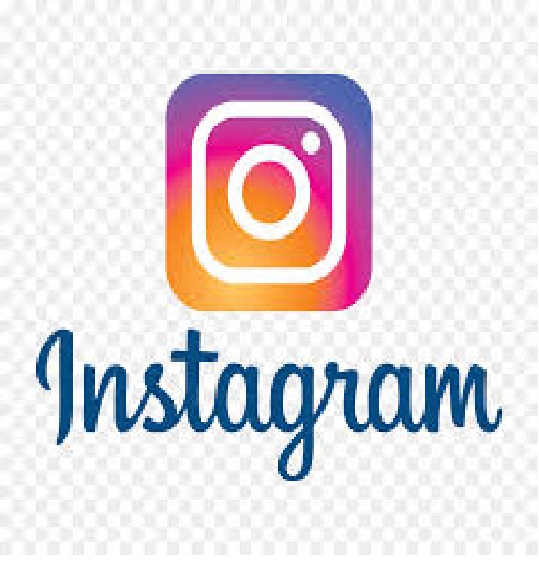 Summer Market* 2020
Summer Farmers' Market Saturdays 9:00 AM to 12:30 PM
Opening Day – May 30, 2020
Closing Day – October 31, 2020
*Note – the schedule is subject to change.

Homegrown and Handmade – The Dudley Farm Farmers' Market is a family-oriented gathering place held on the picturesque grounds of the historic Dudley Farm Museum. The Market provides the opportunity to purchase local and organic seasonal produce and handmade arts and crafts, while enjoying the beauty and serenity of the Farm as it was in the year 1900. In addition to fruits and vegetables, also available are breads and pastries, eggs, fresh cut flowers, herbs and potted plants, maple syrup, jams and jellies, naturally-raised meat, pickles, and fresh squeezed lemon- or limeade, natural body products, goats milk soap, hand-spun yarn, paintings, ornaments, cards, pottery, jewelry, woodworking, sewing, felting, knitting, quilting, painted clothing, and more.
To be announced
Please check back here and Facebook, Dudley Farm Farmers' Market, for more special events that will be posted as they are scheduled. Markets and special events are subject to cancellation due to inclement weather. Alternate dates will not be scheduled unless specifically noted.