We look forward to seeing you "down on the Farm."
Upcoming Events at The Dudley Farm
The Dudley Farm Museum continues to plan events of interest to our members.  For updates, please check our Facebook page (https://www.facebook.com/dudleyfarmmuseum) and our website (https://dudleyfarm.com/).
——————————–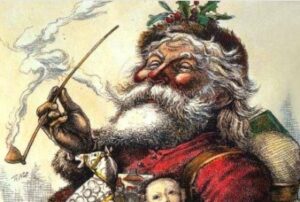 December finds us getting ready for the holidays with our Open House and Market during the first three weekends in December. Specialty items from our vendors will be sold in and around our Munger Barn, while on Saturday, December 3rd, the Farmhouse will be decorated for the season and refreshments served.
New Exhibit in the Granary opens October 22, Harvest Day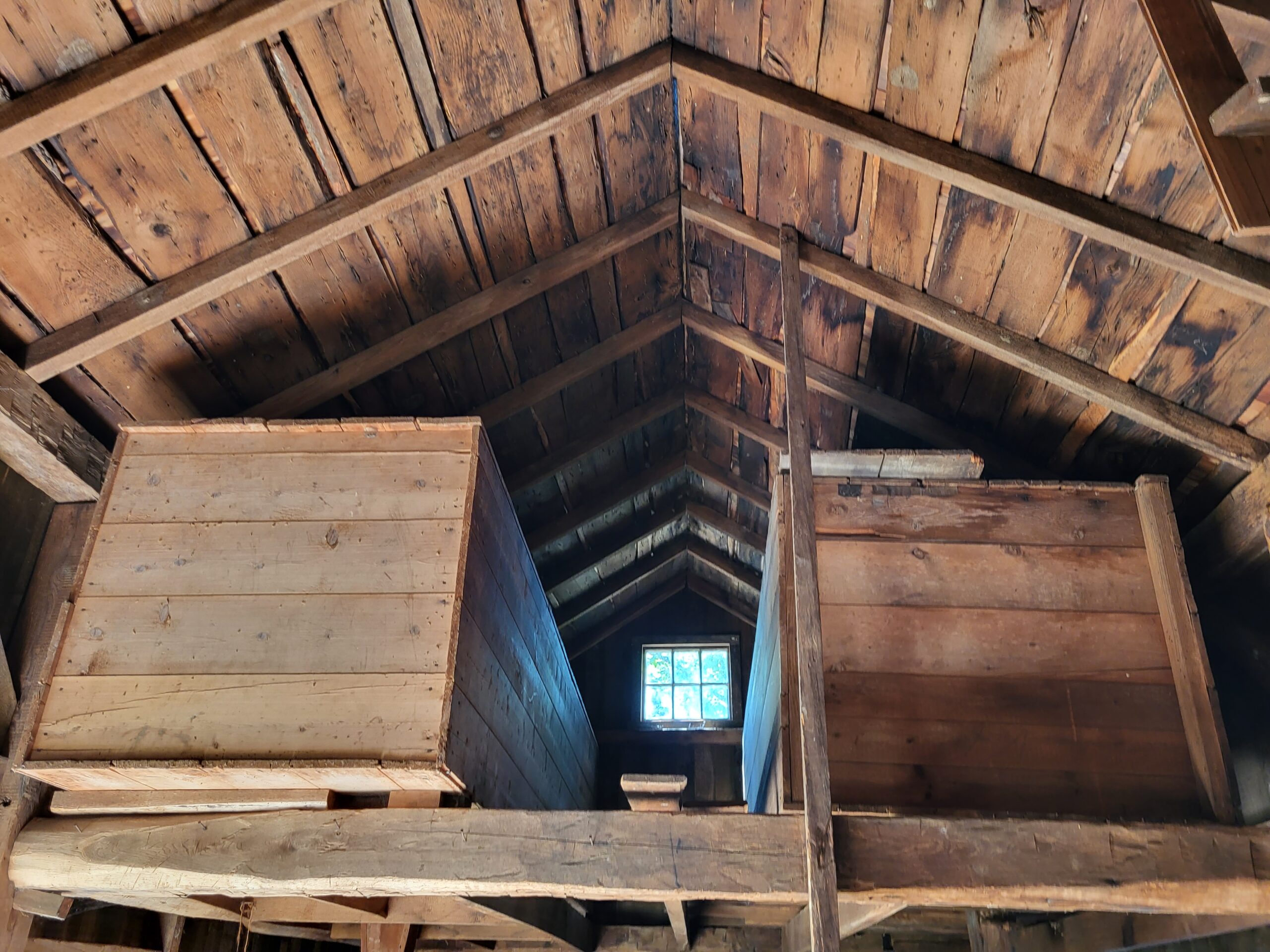 This project was made possible though Museum Makeover, a program of Conservation ConneCTion and the Connecticut League of History Organizations with a grant from the CT Cultural Fund, administered by CT Humanities. Learn how the "food pantry for the animals" stored the food needed for all the Dudley Farm animals.
—————————————————————————————

There's always something happening at The Dudley Farm.  Keep up to date by checking our website and Facebook page .   
————————-
And of course, updated information will also be available through Dudley Farm Doings.
————————
Looking for an outside activity for yourself, friends, or family?
Why not take a self-guided tour of The Dudley Farm grounds.  Select an area of interest to visit or start in the beginning and spend 30-40 minutes exploring all we have to offer. The walking tour guide and associated aerial map are available here:
You are welcomed to call to arrange for a personal tour of our Farmhouse and learn more about the people who lived here.   We always enjoy having visitors "down on the Farm."
Stay Up To Date With Dudley Farm Doings
We will never share or sell your information
All Events are Subject to Cancellation