"We look forward to seeing you "down on the Farm."
The Dudley Farm Museum continues to plan events of interest to our members. For updates, please check our Facebook page (https://www.facebook.com/dudleyfarmmuseum) or return to our website .
The Dudley Farm Gift Shop will be opening on May 7th, and every Saturday During the Farmers Market Hours
——————————————————————–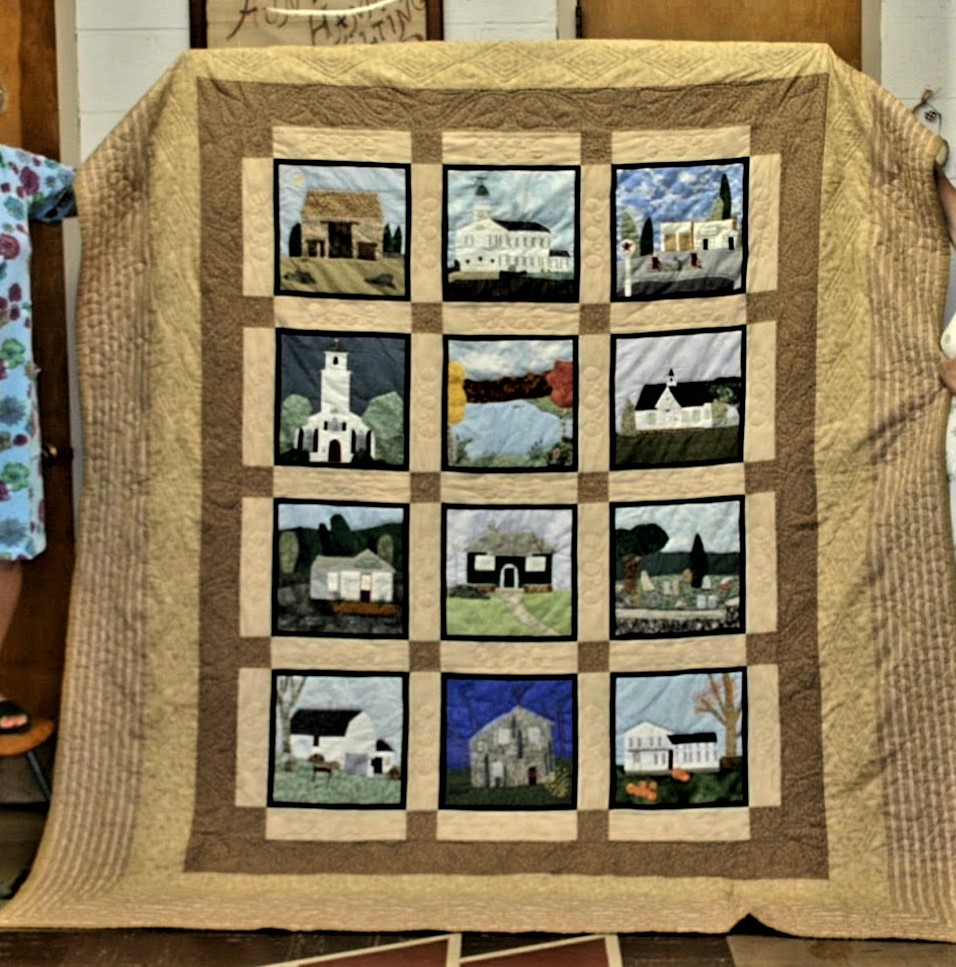 Celebrate the Quilts you Love: Hang a Quilt Day with The Dudley Farm Museum in North Guilford
The Dudley Farm Museum is sponsoring "Hang a Quilt Day" on Saturday, June 18th. This is the perfect open-air quilt show to showcase the art and beauty of quilting. Quilts are made by taking perfectly good fabric, chopping it all into little pieces, then sewing those pieces back together again. But that ignores the time, effort and love that goes into pattern selection, color choices and placement, and the skill of piecing, quilting, and binding to create a beautiful quilt.
If you have been lucky enough to be gifted one of these special items, show the world how much someone loves you by displaying your quilt outdoors 10 a.m. – 4 p.m. on Saturday, June 18th. (If it rains, try the same time the following day). Hang a quilt outside your house –on your garage, clothesline, fence, tree, or chair. Ask a local business if you can display a quilt for the day.
Then take intentional detours on your errand runs to see if you can spot colorful old and new quilts on display in different neighborhoods and give a honk of appreciation.
If you would like to participate, please let The Dudley Farm know so that visitors can be given a list of addresses to visit, or, if you prefer, let The Dudley Farm display your treasure for you.
The Dudley Farm Museum is at 2351 Durham Rd, Guilford, and can be reached at 203-457-0770.
This quilt is a recent gift to the Museum of Historic North Guilford. Come see it on June 18th!
———————————————————————————————————————-—
Lighting The Way: Illuminating The Way
The Five Historic Museums of Guilford is focusing on the history of lighting from 1639 (The Whitfield Museum) through the invention of the electric light by Edison in 1879 (The Dudley Farm Museum) this season. Each museum highlights the various forms of illumination particular to that museum's historical period.
For The Dudley Farm, the 19th century saw home lighting move away from candles and whale oil lamps to Edison's remarkable invention. But wait! It would be 1928 before North Guilford was able to turn on a light! That's a full 30 years after the first neighborhood telephone had been put into service.
All of Guilford's museums invite you to visit this summer and learn how Guilfordites were Illuminating History.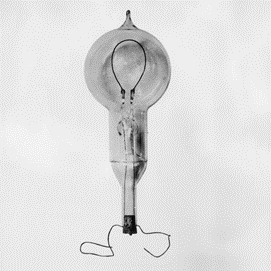 There's always something happening at The Dudley Farm. Keep up to date by checking our website (www.dudleyfarm.com) and Facebook page (facebook.com/dudleyfarmmuseum) .
————————-
And of course, updated information will also be available through Dudley Farm Doings.
————————
Looking for an outside activity for yourself, friends, or family?
Why not take a self-guided tour of The Dudley Farm grounds. Select an area of interest to visit or start in the beginning and spend 30-40 minutes exploring all we have to offer. The walking tour guide and associated aerial map are available here:
You are welcomed to call to arrange for a personal tour of our Farmhouse and learn more about the people who lived here. We always enjoy having visitors "down on the Farm."
Stay Up To Date With Dudley Farm Doings
We will never share or sell your information
All Events are Subject to Cancellation